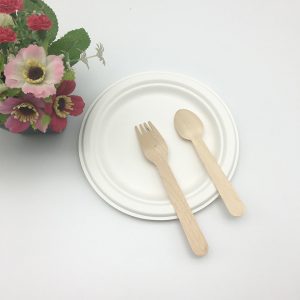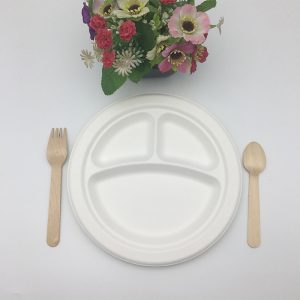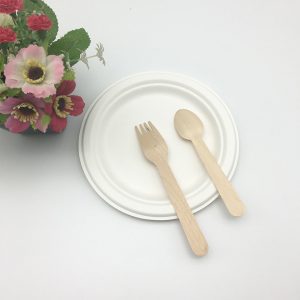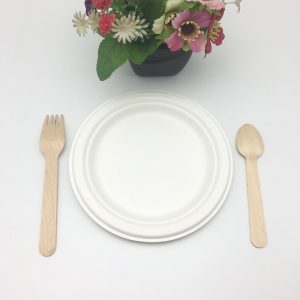 Product parameters
Size: 7 inches / custom
Material: sugarcane
Pattern: Custom
Shape: Custom
Features
Sugarcane juice raw materials, environmental protection, health, safety and degradability. The overall waterproof and oil proof, good heat resistance, suitable for microwave ovens. High pressure pressing, fine workmanship, smooth surface, thick design, strong and durable. Multiple sizes can be customized to meet different needs of customers.
The method and requirements for dish washing are as follows:
Remove the remaining food from the plate and pour it into the garbage or waste bin, then rinse it with water to make the food residue on the plate better.
Brush the oil or dirt on the plate. Its steps and requirements:
(1) use hot water of about 45 ° C;
(2) adding a dish detergent;
(3) soak the plate in water for 1-2 minutes;
(4) Carefully brush the surface of the plate;
(5) Check the cleanliness of the plate. Unclean further brushing.
The dish detergent must be a qualified product approved by the health administration. Do not use detergent to wash the plate.
Remove any detergent left on the plate. The washed plate should be placed in clean water. It is best to use running water to remove the detergent remaining on the plate.