Custom & Wholesale Food Container With Good Price
We are specialized in producing and selling disposable food packaging for more than 10years, our products include plastic food containers, such as cake, fruit.. and we also have paper containers, foil containers, and foam containers, we have recyclable plastic products biodegradable pulp products and we have QC system assure the quality as good as we can!
We have a good price in wholesale and custom food containers, welcome to send an email to us. We will quote our best price!
Contact us!
Plastic lunch boxes are fashionable and cheap, with PP, PS and other materials, low temperature resistance and heating. Can be customized printing. The high-quality plastic lunch box has a glossy appearance, beautiful design and no burrs.
Paper food container means that the material used to make the paper lunch box is paper material, which is convenient to use and low in cost. It has been widely used in the catering industry and has high environmental value.
we have plastic cups, paper cups, and cutlery have bamboo, wooden, and plastic cutlery, with good quality and best price for our customer choose.
It has many characteristics such as low density, light weight, easy processing, etc. The appearance can be transparent or opaque. It is widely used in the food packaging industry. Good packaging effect, many kinds of plastic, easy to color, bright color.
Round disposable container
Product parameters
Size 1: 118x63x76mm
Size 2: 139x60x88mm
Material: PP
Multi specification plastic cup
Product parameters
Capacity: 150ml / 200ml
Material: PP
Color: Custom
Color plastic fork wholesale
Product parameters
Size: 14x3cm
Material: PS
Color: Pink, Blue, Black
Product parameters
Size: 14x2cm
Material: PS
Color: Custom
Disposable aluminum foil bowl
Product parameters
Capacity: 330ml
Material: Aluminum foil
Color: Gold
Custom plastic food container:
Plastic has the characteristics of non-toxicity, high melting point, strong plasticity, easy production and relatively low cost, etc. Therefore, it has become the mainstream material for manufacturing disposable snack boxes. It is mainly made of PP. Generally, the operating temperature of PP is -6 degrees to +120 degrees. Can be microwaved:
We can custom plastic food container including: shape, size, and color, logo and print. create your own food container with your own brand name.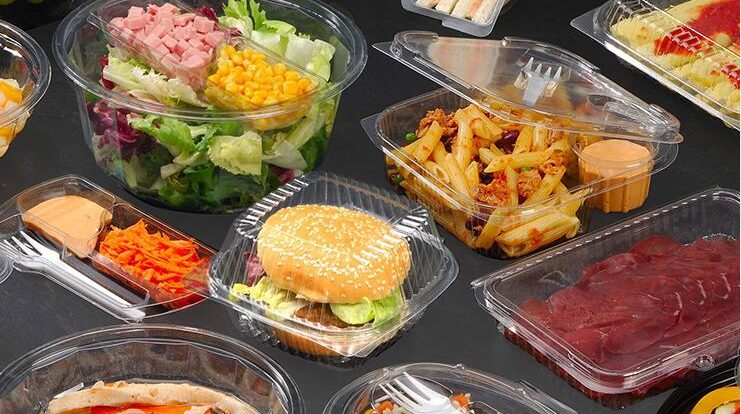 Custom paper food container:
Paper food container is a degradable, environmentally friendly tableware packaging. It is non-toxic and has no side effects on the human body during production and use. The quality requirements for cardboard are high.
We can custom paper food containers, including custom print, custom logo, material such as kraft paper or white paper, and custom shape and size,  we have good price in paper packaging, welcome to send email to us we will give you our best price.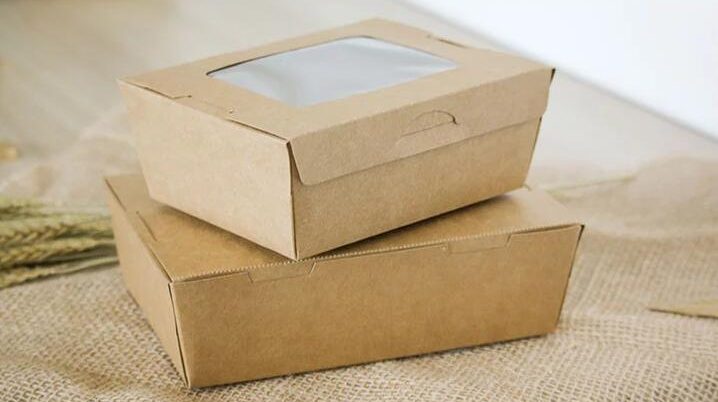 Custom aluminium foil food container:
Aluminium foil disposable food container have excellent oil and water resistance, and are easy to recycle after disposal. This type of packaging can quickly reheat food and keep the food fresh. It is safe, hygienic and reliable. Containers heated by high temperature will not spill harmful substances to contaminate food. This is not possible with any disposable container.
We can custom aluminimum foil container including logo, and thickness, and container shape, size. with good price and better price.