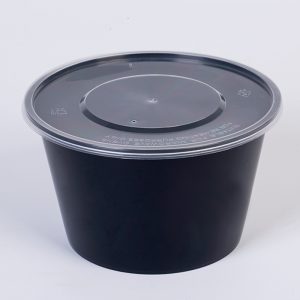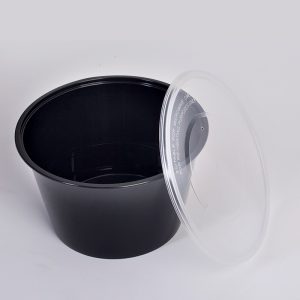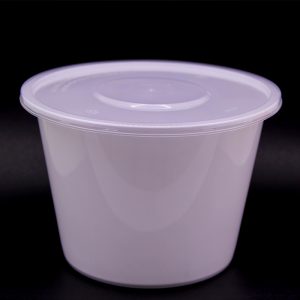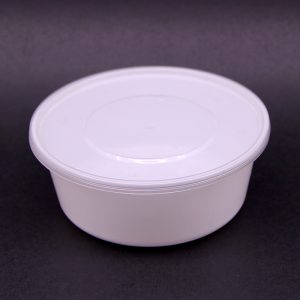 Product parameters
Capacity: 300ml / 450ml / 500ml
Material: PP
Color: black, white
Features
Food grade PP raw materials, health and safety, non-toxic and tasteless. Heat-resistant and cold-resistant, can be heated by microwave, and is not easy to deform. Concave-convex cover design, good sealing performance, not easy to leak water. A variety of specifications can be selected and the use range is wide.
The method and requirements for dish washing are as follows:
Remove the remaining food from the plate and pour it into the garbage or waste bin, then rinse it with water to make the food residue on the plate better.
Brush the oil or dirt on the plate. Its steps and requirements:
(1) use hot water of about 45 ° C;
(2) adding a dish detergent;
(3) soak the plate in water for 1-2 minutes;
(4) Carefully brush the surface of the plate;
(5) Check the cleanliness of the plate. Unclean further brushing.
The dish detergent must be a qualified product approved by the health administration. Do not use detergent to wash the plate.
Remove any detergent left on the plate. The washed plate should be placed in clean water. It is best to use running water to remove the detergent remaining on the plate.