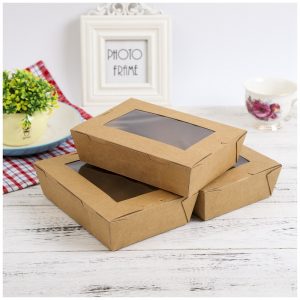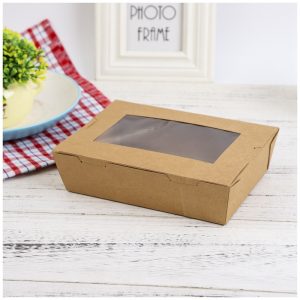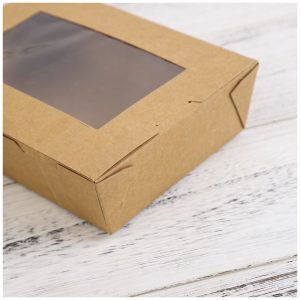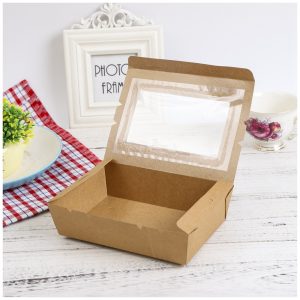 Product parameters
Size: Custom
Material: Kraft paper
Process: gravure, UV printing, etc.
Features
Food-grade raw materials, environmental protection and health, non-toxic and tasteless, can be in direct contact with food, use with confidence. Advanced printing technology, using environmentally friendly high-quality ink, exquisite printing pattern, full color. Open window design, food in the box can be clearly seen at a glance.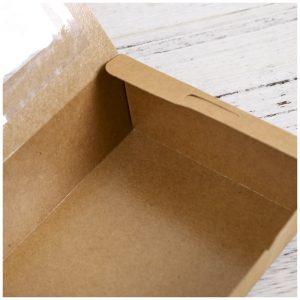 The main function
1. Protect food and extend the shelf life of food
2. Packaged food is convenient for circulation
3. Increase the variety of convenient foods
4. Prevent food contamination, convenient cooking food, using special packaging technology
5. Promote the rationality and planning of food circulation
6. Promote food competition and increase food sales