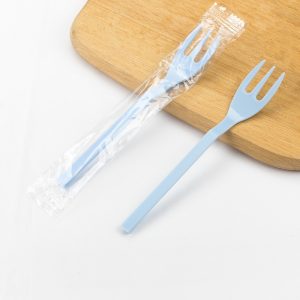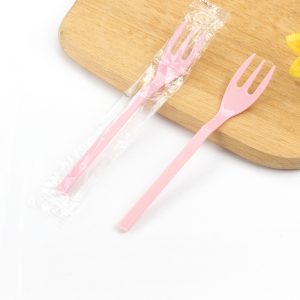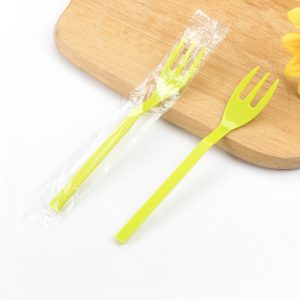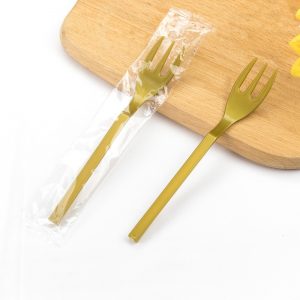 Product parameters
Size: 14x2cm
Material: PS
Color: Custom
Features
Brand new food grade PS raw materials, clean and hygienic, non-toxic and tasteless, healthy and safe. Good hardness, toughness, thick material, wear resistance and long service life. A variety of colors can be selected, stylish and beautiful.
Polypropylene:
Relatively speaking, polypropylene has more varieties, more complex uses, and a wide range of fields. The main varieties are homopolypropylene, block copolymer polypropylene (copp) and random copolymer polypropylene (rapp), depending on the application. Differently, homopolymerization is mainly used in the fields of drawing, fiber, injection, BOPP film, etc. Copolymer polypropylene is mainly used in household appliance injection parts, modified raw materials, daily injection products, pipes, etc., and atactic polypropylene is mainly used for transparency. Products, high-performance products, high-performance pipes, etc.
Polyethylene:
Commonly used polyethylene can be classified into low density polyethylene (LDPE), high density polyethylene (HDPE) and linear low density polyethylene (LLDPE). Among the three, HDPE has better thermal, electrical and mechanical properties, while LDPE and LLDPE have better flexibility, impact properties and film forming properties. LDPE and LLDPE are mainly used for packaging film, agricultural film, plastic modification, etc., while HDPE is widely used in various fields such as film, pipe and injection daily necessities.